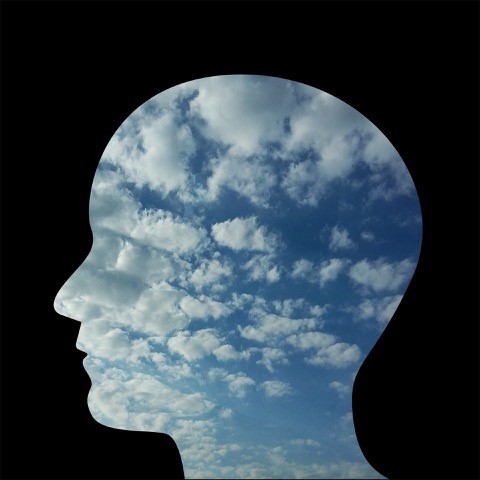 We, Anya and Axel, have been involved in environmental and animal protection for many years. We want to create a place that allows our guests to experience a climate-neutral holiday. The beginning of this is our small biological purification plant, which cleans waste water and returns it to the natural cycle. It is regularly maintained and checked.
In autumn 2023 we will install a photovoltaic system with a power line of 20 KW, which will have a connection to electricity storage and will also supply a charging station for electric vehicles. 
As the yield of the photovoltaic system is significantly higher than our consumption, we will have the possibility to feed green electricity into the grid.