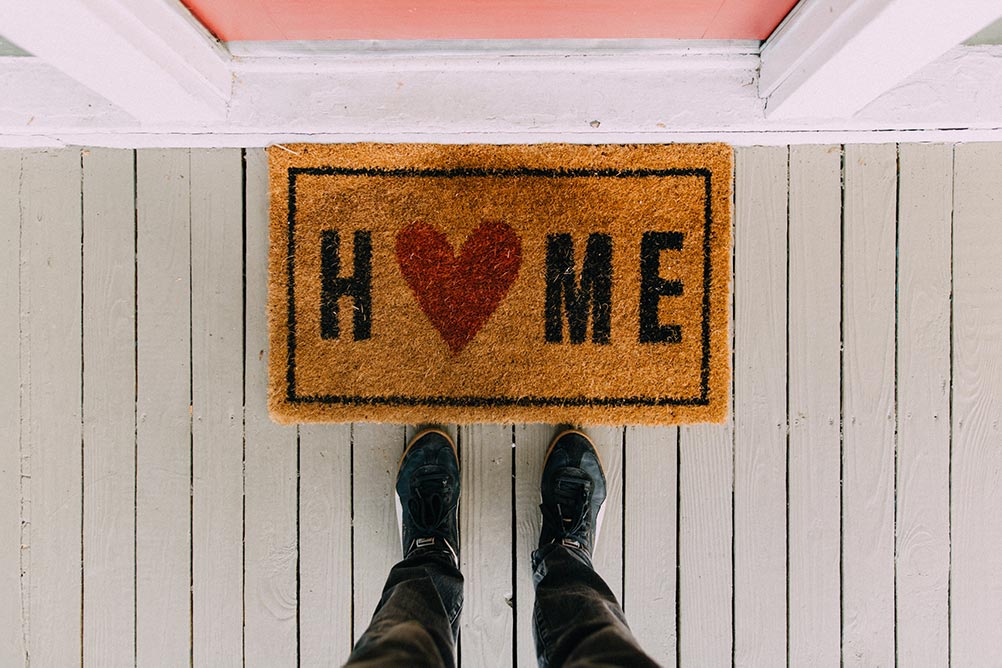 The Best Experience Possible
If you are thinking about a holiday surrounded by nature, welcome! You have landed in the right place.
Maison Tranquil is a magical lakeside retreat in the South of France near Carcassonne. The perfect place to Relax, Refresh & Reconnect with friends & family.
Set in 3.5 acres of private grounds with heated private pool. Maximum of 18 guests with 7 en-suite bedrooms. Gite, retreat and room only rates available.
We provide a healthy haven for like-minded souls in a stunning part of the world, all smiles welcome! Fully established to cater to families and groups as the ultimate place to relax and unwind surrounded by nature.

The Aude department of Languedoc-Roussillon has many highlights for visitors, including the the cosmopolitan city of Narbonne, numerous picturesque villages, the extraordinary medieval fortified town of Carcassone and a great deal of scenic natural beauty, as well as the dramatically located cathar castles and their associated legends!
Situated towards the south of the Languedoc-Roussillon region of southern France, the Aude department has the Mediterranean coast as its eastern border and includes the important towns of Narbonne and Carcassonne, the popular cathar castles in the centre of the department, and some attractive scenic highlights.
Aude is generally warm with typical Mediterranean weather including hot, dry and stormy summers. Temperatures are lower inland especially in the more hilly regions, and the Aude is also one of the windiest departments of France.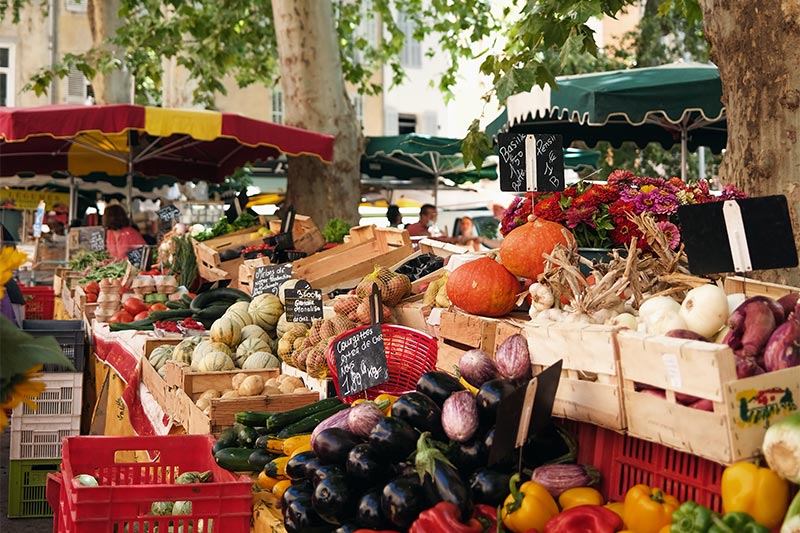 Heaven on Earth!
Well, the name says it all! This is a beautiful property set in breathtakingly serene surroundings. We lead very busy lives and it usually takes my wife and I a good few days to wind down on vacation. Maison Tranquille is different. The sheer beauty of the place. The peace. Oh the peace! I felt unwound after being there for just an hour. Amazing! The hosts, Mark and Andrea, could not be more affable and welcoming. The accommodation has plenty of rustic charm but with all the mod cons. I highly recommend allowing Mark and Andrea cater for you. They put on an excellent spread with local produce served with love and care. We could not have felt more at home and feel like we have discovered a rare gem here. If we could award six stars, we would without hesitation. Looking forward to staying again. Thank you!
Family friendly gite
Maison Tranquille is a large house in beautiful countryside ideal for a large family or group of friends. We comprised grand parents, children and young grand children with space for all. The owners, Mark & Andrea, provided everything we asked for and were obviously keen that we should enjoy our stay. The grounds are extensive, with lots of things for small children and space for older children. There is no shortage of things to do in the area with great biking and walking opportunities, localish lake swimming (not in the immediate lake) , markets and excellent wine. The house is in the countryside so a car is essential but the bonus is the bird song and quiet – put another way you can make as much noise as you want without disturbing anyone in the small hamlet. We enjoyed our stay and recommend Mark & Andrea as caring hosts with an unusual gite.
Truly Relaxing
A much needed short break with in laws and our young family – have to say the pics don't do the size of the house or its views justice – we had ample space and things available for an easy and enjoyable stay. The house is well equipped and comfortable and within easy reach of all the places the area has to offer. Many thanks for a great stay…hope to return one day.
Perfect weekend away from the rat race….
If you want a perfect getaway to relax and unwind then Maison Tranquil is for you. Beautiful setting in lush countryside: rooms are big, beds comfortable, well stocked kitchen, beautiful terrace basking in sunlight all day, pool, kids play area. Lots of information on surrounding area…you do need a car. Hosts are very welcoming and great cooks…if you chose to have the odd dinner or two cooked for you. Perfect for families and groups of friends. I left the UK tired and stressed and returned with batteries fully charged…will definitely be arranging another family gathering there.
Tranquil is a befitting name indeed…..
Maison Tranquil is exactly what it says on the box. Surrounded by the tranquil French countryside, it sits high with panoramic views of the hills and a beautiful lake on its back doorstep. Basking in the sun , with a glass of French wine in hand, on a pretty terrace surrounded by a mature flower garden, facing an endless view of hills and lake, felt surreal. Not only would the true nature lovers find this place amazing, it would take anyone's breath away. A movie scene in the making …. As for the house, it has a castle feel, a grand old place with large rooms, cooling from the sun but has log fires if you feel a chill inside. If you're looking for glam and shiny porcelain tiles etc, it's not for you. If you're looking for real McCoy rustic French character farmhouse style, with slate and stone and solid wood furniture you won't be disappointed. A clever idea by the owners, to have some well needed mod cons though, there is an en-suite to each bedroom, and a secluded pool area within the gardens. The owners are a lovely young English couple, Andrea and Mark, who are very accommodating to make your stay comfortable. Plus they're great cooks too if you need a home cooked meal served. It certainly isn't your average place. It far exceeded my expectations, so I think anyone would be pleasantly surprised !