Discover a breathtaking landscape and the historical culture of the Pyrénées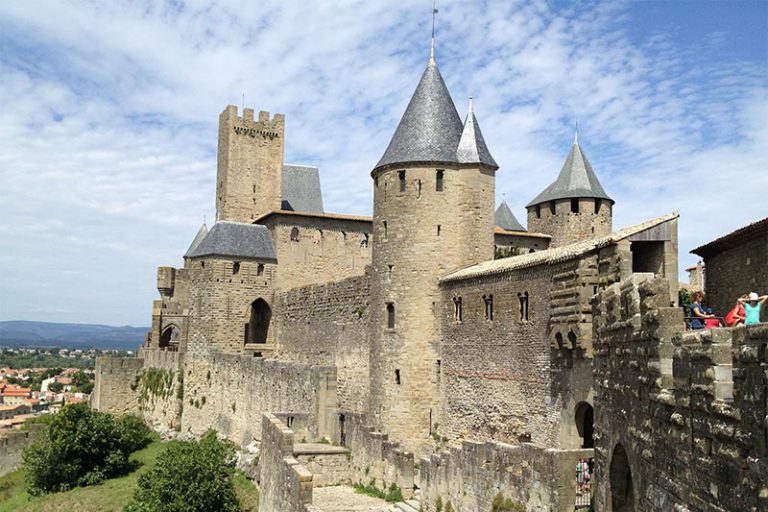 When most people think of Carcassonne, they think of the massive medieval citadel sitting on the hill overlooking the new town of Carcassonne. It's no wonder the castle dominates the town in people's minds – it is France's second-most visited tourist spot after the Tour Eiffel.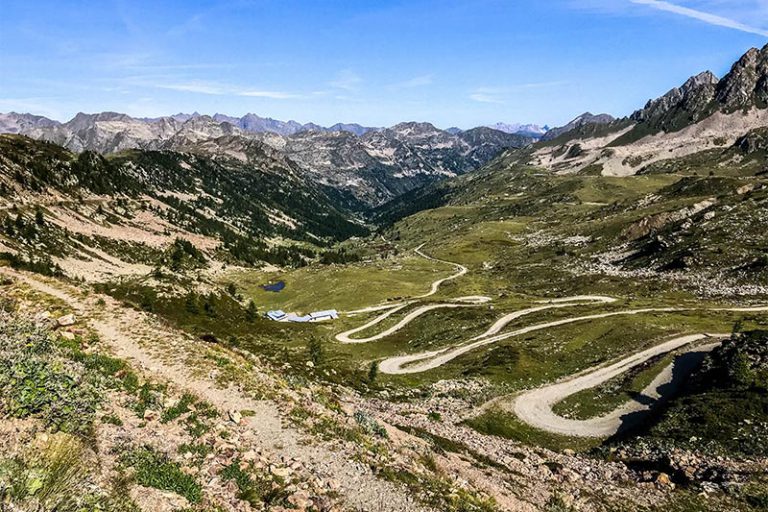 Occitanie is a cyclist & hikers paradise. From flat canal banks to undulating vineyards and steep mountain roads; whatever your style there is, something is here for you. There is an excellent local bike rental business that are very happy to deliver and pick up.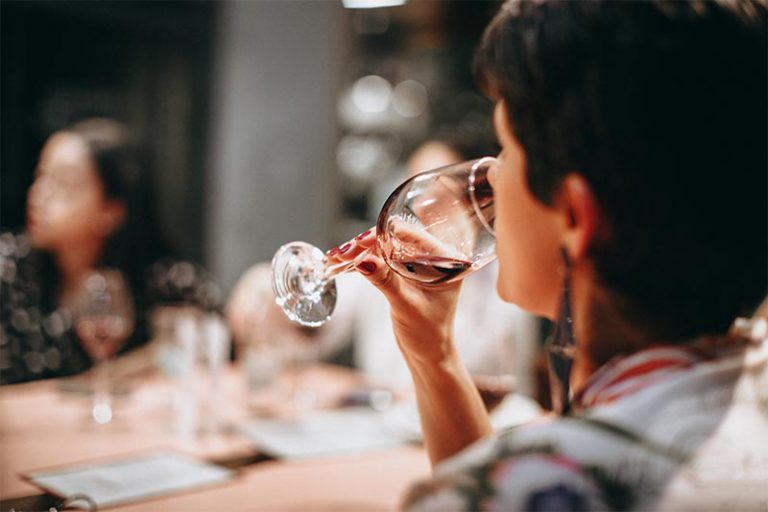 You won't find a better region in the world to go wine tasting. The wine makers in Occitanie are keen to show off their vineyards, offer tastings and talk about their latest creations.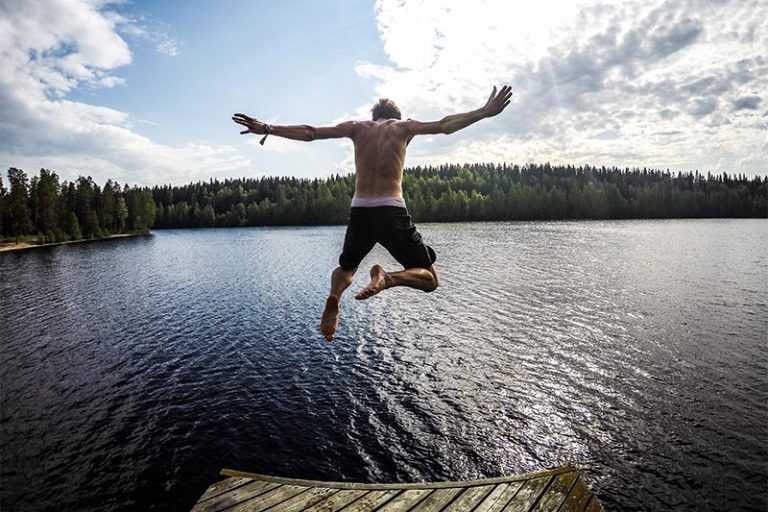 There are a lot of lakes in Occitanie to explore: Lac de Montbell (~25 km away), La Cavayère and Bassin de Saint-Ferréol (~40km away).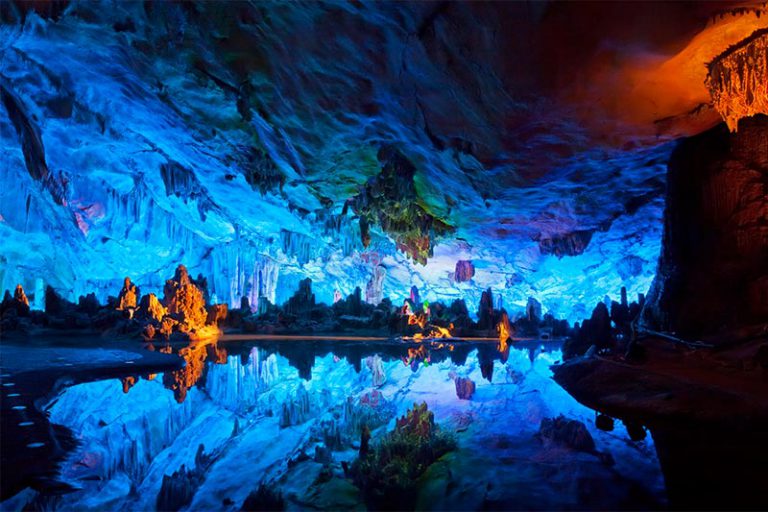 There are hundreds of caves scattered all over Occitanie. Discover the origin of humankind in the caves of the Cro-Magnon.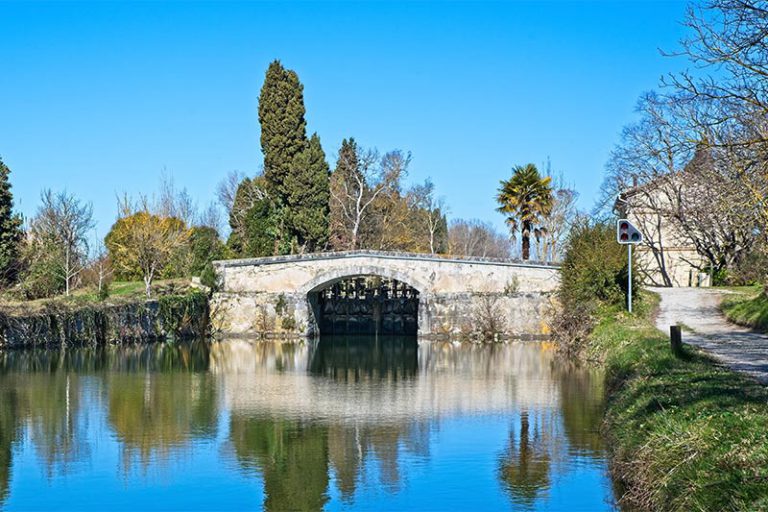 The Canal du Midi is a UNESCO-World-Heritage-Site. The ~240km long Canal is one of the greatest construction works of the 17th century.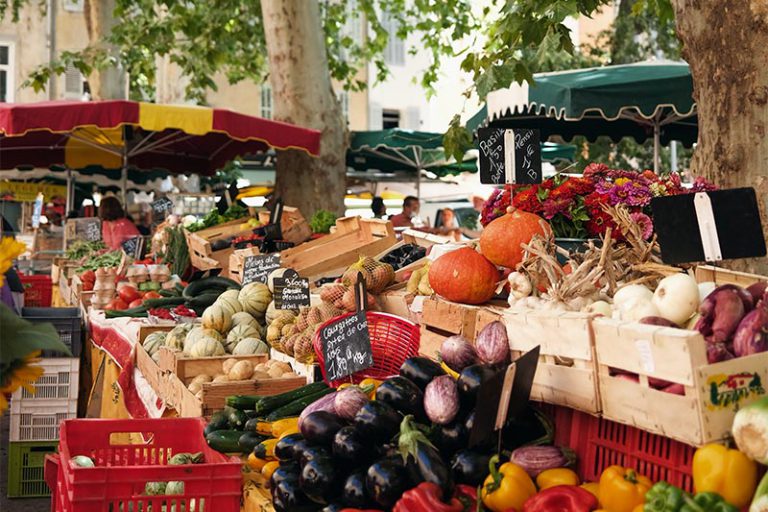 There is something special about a French Market; somehow it epitomises much of what goes to create the unique character of France – the lack of haste, the gentle friendliness of the people who live here and, above all, an abundance of great fresh products.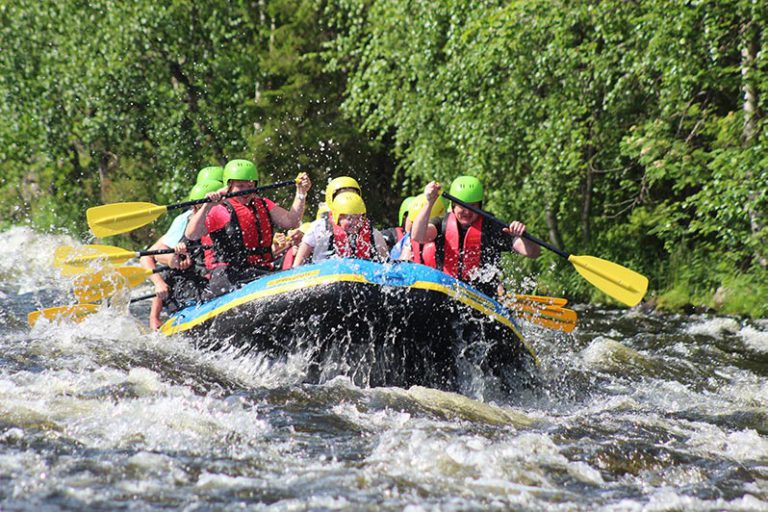 The main road D118 through Limoux into the mountains is breathtaking along paragliding-spots. It meanders along side the river Aude which is literally littered with centres for white water rafting, kayaking, cannyonning & rock climbing.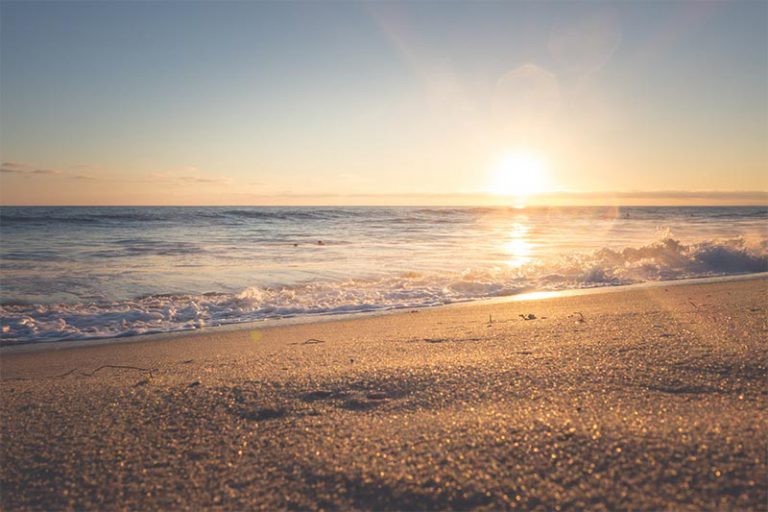 The mediterranean beaches in the south of France are among the most beautiful beaches on the planet. ~100km away you find stunning coastal towns and romantic sand beaches.